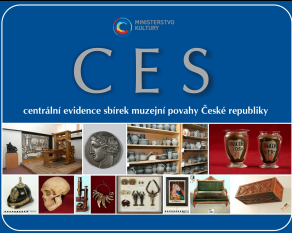 Project of modernization of electronic system of existing state registry CES (Central Registry of Museum Collections), which comes under the Ministry of Culture, aimed
for fundamental modernization and streamline of the central administration of cultural heritage of memory institutions (museums and galleries) and the very functioning of these institutions during
supplying of public services and fulfilling the mission of these institutions as defined in its founding papers.
The project was named CES Online, as it brings to the CES system possibilities of direct editing of data and online data access. Original functionalities of the CES system remained untouched and fully available.
The tender took place late in 2014. During the years 2015 and 2016, the project had been implemented by our company and it was then devolved to the Ministry of Culture.